Going on vacation can be a great way to unwind. Whether camping near Torrance Beach or hopping on a plane, having an organized packing list can ensure a well-prepared and stress-free vacation.
With hearing loss, there are a couple of extra things you don't want to forget. Check out our list of important tips and items for excellent vacation packing.
Give Fragile Items Extra Padding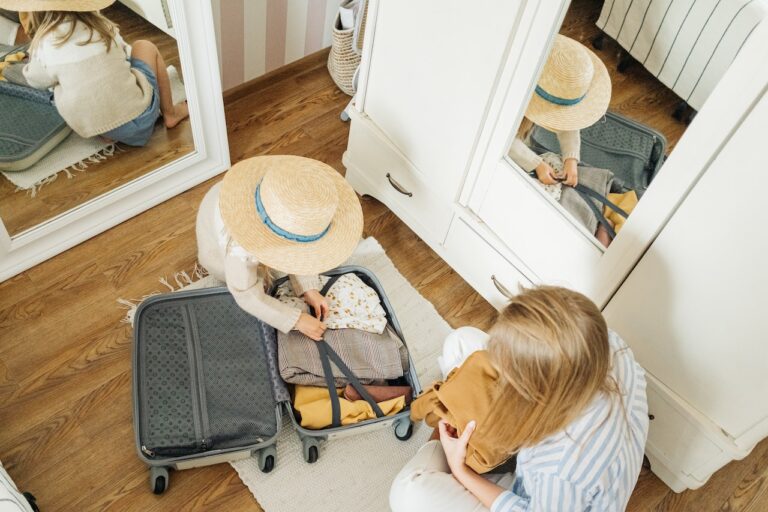 Fragile items such as laptops, hearing aid accessories and more are best cared for with a little extra padding. Wrapping your devices in a sweater, cushioning them between articles of clothing. Alternatively, you can pack them in their own protective case will ensure they remain undamaged in transit.
Isolate Liquids
Mini shampoo bottles, makeup, body wash or other liquid products are prone to spilling in transit. To help prevent spills from damaging your hearing aids or other devices, try storing them in a Ziploc® bag. Store all liquids in a separate compartment of your luggage away from devices for extra safety.
Place Important Items in Your Carry-on
Lost or mishandled checked luggage can be unfortunately common when flying. To ensure that you always have the essentials with you, wear your hearing aids while traveling and keep any necessary accessories in your carry-on or personal item.
Make a Hearing Accessory Checklist
To ensure you have everything you need to hear your best during your vacation, make a packing checklist ahead of time to help you stay organized and prevent left-behind items. Review and double-check your list as you pack to ensure you have everything you need to start your vacation.
What to Pack with Hearing Loss
Traveling with hearing loss is not uncommon. A reported 15% of American adults have trouble with hearing loss. Make sure these items are on your packing list for a stress-free vacation:
Extra batteries or charger
Cleaning kit
Dryer/dehumidifier for wet or humid environments
Extra accessories or supplies such as wax guards, ear plugs or more.
Following these tips will help ensure that your vacation is as smooth and stress-free as possible. For more information regarding hearing loss or hearing aids, or to schedule an appointment with an expert audiologist, contact Torrance Audiology today.