Two or more conditions that occur together are called comorbidities. If you are experiencing combined vision and hearing loss, known as dual sensory loss, did you know that you have a greater risk of experiencing the comorbidities of depression and anxiety? In this post, we review what the research shows about this link and how to seek treatment for these conditions.
About the Study
The study in question, entitled "Combined Vision and Hearing Difficulties Results in Higher Levels of Depression and Chronic Anxiety: Data From a Large Sample of Spanish Adults," was published in the journal Frontiers in Psychology in 2021. The researchers are from the U.K., Spain and France.
Study Aim
The aim of the study was to investigate the effect of dual sensory impairment in a large sample. Hearing and vision loss had already been linked to these mental health disorders individually in previous studies.
Study Methodology
Researchers collected data from over 23,000 participants ages 15 to 103 years who had been part of the Spanish National Health Survey 2017. The researchers then analyzed self-reported rates of hearing loss, vision loss, depression and anxiety among this population.
Study Results
The researchers concluded that those who had dual sensory impairment were 3.85 times more likely to experience depression and 3.38 times more likely to experience anxiety than the general population.
Lead study author Professor Shahina Pardhan reports, "Difficulties with seeing and hearing affects many aspects of everyday life. It can affect ability to work, interaction with others and carry out physical activity, all of which are important for emotional wellbeing. Our study has found a significantly increased risk of mental health issues like depression and chronic anxiety if people suffer both vision and hearing loss."
How Is Dual Sensory Loss Treated?
The gold standard of treatment for hearing loss is the use of hearing aids. These medical devices work by amplifying sounds to a level the ears can easily detect. An audiologist at Torrance Audiology can prescribe and fit you with a set of hearing aids to compensate for your exact hearing needs.
The primary treatment options for vision loss are glasses or contacts, which can be prescribed by an ophthalmologist in your area.
How Are Depression & Anxiety Treated?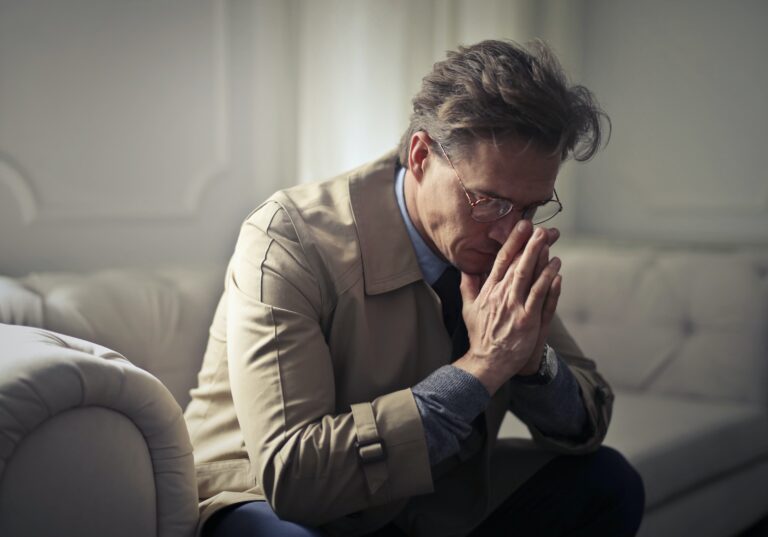 The first line of defense against depression and anxiety includes:
Regular exercise at Body & Brain Yoga Tai Chi in the Southwood Riviera Neighborhood.
Eating a balanced diet.
Time outdoors.
However, more severe cases may require other interventions, such as:
To learn more about this link or to schedule an appointment with a hearing expert, call Torrance Audiology today.