Stress is a part of life. While not all bad, high levels of stress have been linked to a number of long-term health problems. Chronic stress can even lead to hearing loss.
What Is Stress?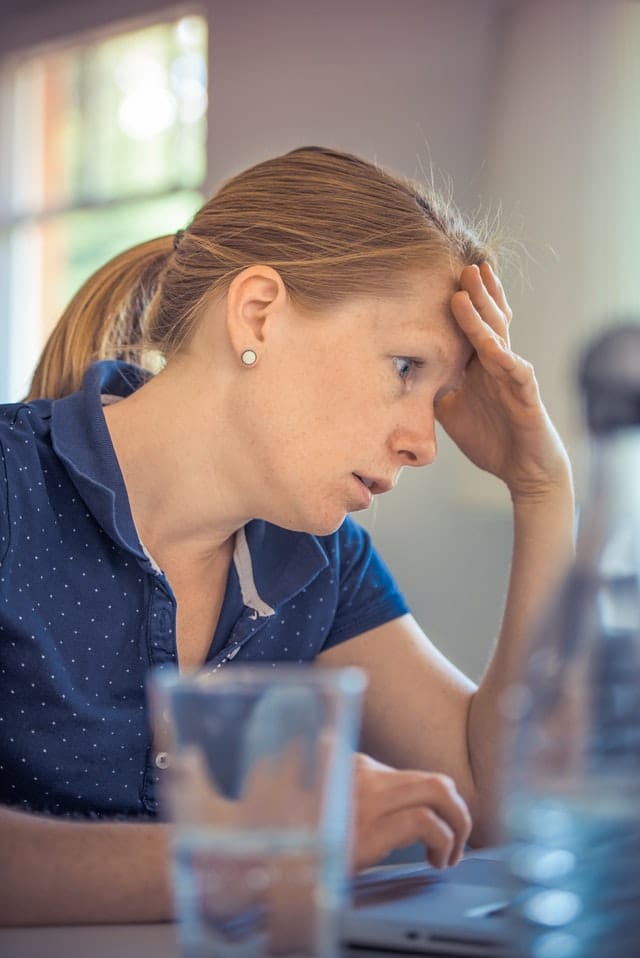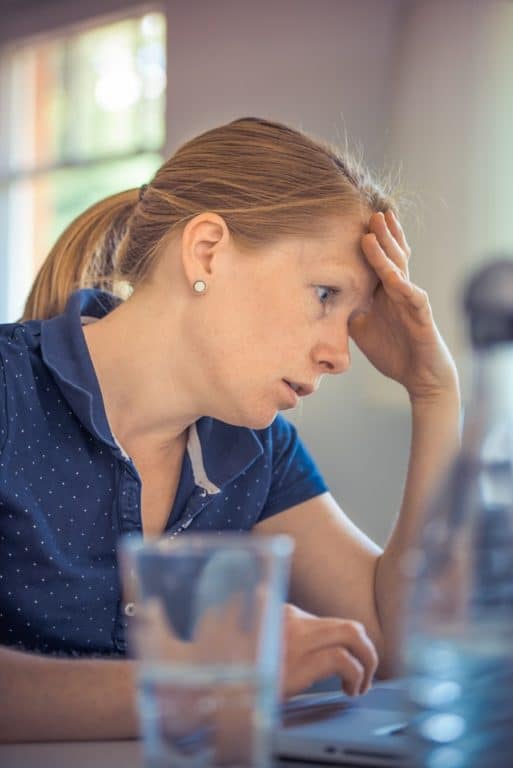 Stress is how your body reacts to a potentially dangerous situation. Known as your "fight or flight" response, stress tells your body what to do. Your body releases adrenaline so you can run away or stand your ground and fight.
Stress becomes unhealthy when you experience it on a daily basis. According to the National Institute of Mental Health, long-term stress is harmful to your health. The added adrenaline makes you breathe faster and diverts oxygen to your muscles. This hormone also suppresses your immune, digestive, reproductive and sleep systems.
Chronic Stress and Hearing Loss
In a single stressful situation, your body would receive a signal that you are safe and return to normal. But if you are constantly stressed, your body stays in this elevated state. Your circulation is restricted, which can lead to:
High blood pressure
Diabetes
The hair cells within your inner ear responsible for translating soundwaves into electrical impulses rely on good circulation to perform. Without proper bloodflow, these hair cells can become damaged or die, causing sensorineural hearing loss.
In addition to hearing loss, poor circulation can cause pulsatile tinnitus. This type of tinnitus is described as hearing a rhythmic beat or pulse in line with your heartbeat in your ear.
Coping with Stress
Reducing the amount of stress in your life can help protect your ears from hearing loss caused by poor circulation. The American Phycological Association created a list of five tips for reducing stress.
Take a Break
Taking a step away from what is causing you stress for as little as 20 minutes can give you perspective and make you feel less overwhelmed.
Smile
Moving the facial muscles responsible for smiling and laughing can ease tension. When these muscles are activated, they send a happy signal to the brain.
Exercise
Exercising just 20 minutes a day provides a wide range of health benefits to both your body and mind.
Find Social Support
Talking about your problems to friends, family or even a medical professional can help those around you understand what you are going through and provide helpful feedback.
Meditate
Medication can help your body and mind relax and focus.
To learn more or to schedule an appointment, contact the experts at Torrance Audiology today.