If you've been diagnosed with hearing loss in Torrance, you're probably feeling overwhelmed, anxious and maybe a little depressed. Hearing loss will have a big impact on your life, this is true…but if you're like most people, you'll benefit from wearing hearing aids. If you haven't seen what they can do yet, you're in for a pleasant surprise.
Hearing Loss in California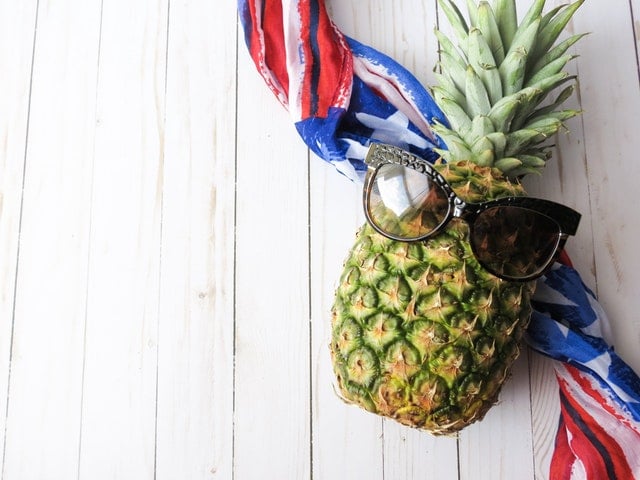 Hearing loss is a widespread problem in California, but it isn't just confined to the Golden State; some 48 million Americans experience impaired hearing to some extent, making it the third most common physical condition (only arthritis and heart disease rank higher). It can affect people of all ages, but is most prevalent in those between 60 and 69 years old. About one-third of individuals aged 65 has hearing loss; by the age of 75, that number is closer to half.
The good news? Nine out of 10 people with hearing loss can benefit from hearing aids. That translates to about 28.8 million Americans. Yet, fewer than 16 percent actually bother to wear them. And those who do seek treatment for their impairment wait an average of seven years. This can prove downright dangerous to their health; untreated hearing loss is associated with a variety of physical, social and psychological health problems, ranging from isolation and loneliness to depression, dementia and a greater risk of fall-related injuries. Personal and professional relationships often suffer, as well.
Barriers to hearing care are many; commonly-cited reasons include a perceived stigma that hearing aids will make the user look old, a belief that they won't effectively treat hearing loss, and the high costs of the devices.
Many of these fears are unfounded, and the benefits of hearing aids far outweigh any negatives. A March 2019 article in The Hearing Review makes this clear; it states that "using hearing aids contributes to better health, higher income, and better family and social life—and has a huge positive effect on Gross National Product."
The study found that hearing loss contributes to a $148 billion loss each year in the U.S., and lost productivity in society due to a higher unemployment among people with a disabling hearing loss costs another $62 billion. These costs don't include increased healthcare costs due to untreated hearing loss.
The truth is, hearing aids significantly improve the quality of life for a majority of users. Those big, bulky devices are no more. Digital technology has made them smaller, sleeker and easier to hide; some devices are made to be worn in the ear canal, making it virtually impossible for others to even notice them. Problems that plagued users in the past, such as feedback and distortion, have largely disappeared. And while it's true that too few insurance companies help offset the costs, can you really put a price tag on health and happiness?
Here are five cool things you might not know about hearing aids.
Hearing aids are high-tech medical devices. They amplify sounds, enabling people who struggle to hear follow conversations more easily in even the most challenging of listening environments. Improvements in technology mean sound quality is clearer and more natural than ever before.
Hearing aids connect wirelessly with other electronic devices. Bluetooth® technology has improved connectivity and accessibility for hearing aid users, allowing direct wireless streaming from a variety of electronic devices, including mobile phones, televisions and laptops. Users can stream music and make phone calls directly from their hearing aids and watch TV without disturbing others.
Hearing aids are utilizing rechargeable batteries. The hassle (and cost) of frequent battery changes is disappearing as manufacturers increasingly offer hearing aids with rechargeable batteries and portable chargers. An overnight charge is usually enough to power devices throughout the following day, and users with dexterity issues don't have to worry about fumbling with tiny battery compartments. Quick-charging options provide up to eight hours of use after a 30-minute charge.
Hearing aids can be controlled through smartphone apps. Tiny buttons and controls have long thwarted hearing aid users with poor vision or limited dexterity, but today's devices can easily be managed through companion smartphone apps. Users are able to adjust the volume, fine-tune speech settings and filters and check battery status. Some apps even come with "find my hearing aid" features to help users locate misplaced hearing aids.
Hearing aids offer tech-enabled customer care. An audiologist is always your best resource in treating hearing loss and ensuring devices are working properly, but making frequent trips to their office for minor issues is time-consuming and costly. Many hearing aids now offer tech support that allows users to connect directly with hearing care professionals, who are often able to adjust hearing aids remotely, saving patients the hassle of an office visit.
If you'd like to learn more about what hearing aids can do for you, contact an audiologist in Torrance today.